Ugandan President Declares Generals Have Blood Just Like Any Other Human
Ugandan President General Tibuhaburwa, while announcing new measures to curb the current surge of COVID-19 pandemic affecting the largely land locked East African country, declared that "generals also have blood just like any other human being".
This was in reference to the attempted assassination of one of his generals Katumba Wamala in the outskirts of the capital Kampala.
The failed assassins of general Katumba, attempted to end his life last week, where Katumba's daughter Brenda Nantongo and his driver Haruna Kayondo were killed.
President Warns Citizens.
Advertising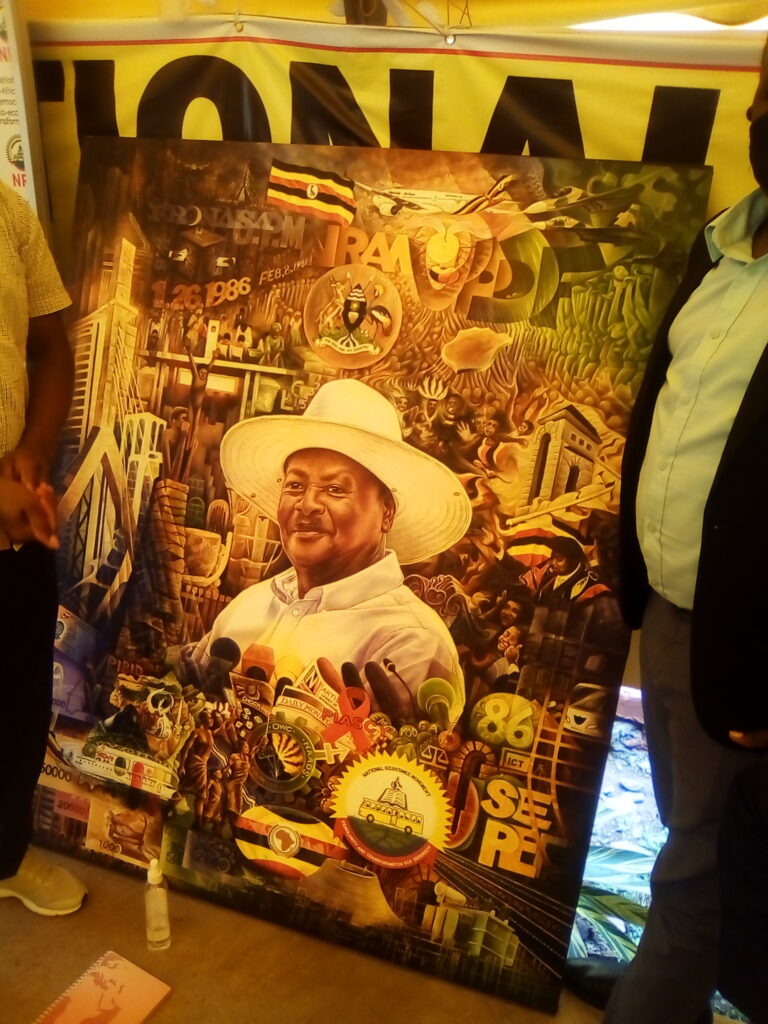 "If the General and the population is not alert then they can be attacked. In the case of Gen Katumba he also made some mistakes because apparently, he was moving without a follow car. He was moving with one escort and a driver. I didn't know that. Because a four-star general should be having a follow car. But even then the bodyguard reacted and that's how he managed to save general Katumba's life".
President takes country back to quasi lockdown.
Following the country's total lockdown that started in a phased manner in March last year, the president, who had eased the stringent lockdown at the beginning of this year, instituted new lockdown of 42 days affecting several of the country's economy sectors.
Schools at all levels were closed for 42 days
Inter district commuter transport banned for 42 days.
Churches, Mosques and any other places of worship were closed for 42 days.
Curfew starting at 9:00pm running up to 5:00am to be enforced.
Motorcycle commuters to end operations at 6:00pm.
Those who flaunt regulations aimed at stemming the spread of COVID-19 shall hence forth be fined with cash penalties instead of arrests.
Sports activities devoid of spectators to continue.
Concerts, bars and any other entertainment activities un lifted ban to continue for the next 42 days.
All permitted business operations to end at 7:00pm save for pharmacies that should extend to 9:00pm.