The Evils Of Personalisation Of Public Offices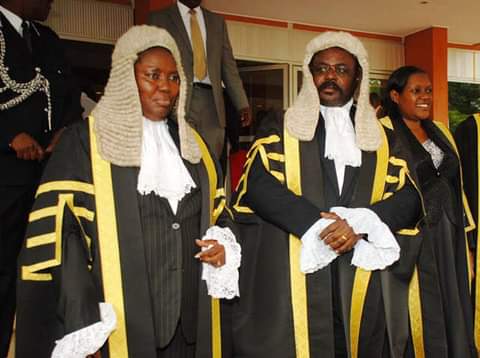 By Chris Mwesigye Bishaka
Personalisation of public office has been the bane of Ugandan politics and largely to blame for the misfortunes that have befallen this our volatile country.
Charisma trumps brains and good judgement.
Nothing demonstrates this abberation more than the current scuffle between Kadaga and Oulanyah for the speaker's seat.
Advertising

Parliament has rules of procedure which enjoin whoever is speaker to follow to the letter if any bill passed is to survive repeal or annulment in the constitutional court for lack of merit.
Therefore, beyond enjoying the perks that come with the position, it should not matter who the speaker is since he/she cannot alter the outcome of deliberations on the floor – at least legally.