Rwampara Parents Beat Up Son To Death
The 15 Years Lad Misappropriated Tution, When Parents Got To Know It, The Boy Was Mauled Severely Leading To His Demise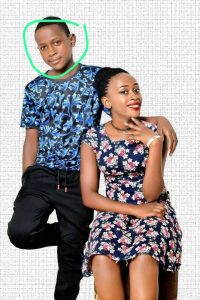 Uganda Today: This boy in photo with a sister was beaten by parents and badly injured. He was rushed to the hospital and he died after few days.
News from Rwampara, say he was given 700,000ugx school fees but he returned home with half of it claiming that he lost the other half. Parents got annoyed and beat him blue and black. In the process of trying to fight for his life life to escape from beating some whips were hitting the head and other dangerous body parts.
The father of the boy is in police custody while the mother is on run.
To make matters worse, he is the only boy the family produced. Now parents will remain with girls only and I don't think those girls will ever forgive the parents for killing their own brother accusing him of misappropriating school tuition.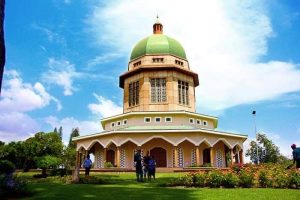 Advertising