Police Alleges NUP Organised Countrywide Demos
May 08,2023 Is The Alleged Date
Uganda Today: Uganda Police has today 07.04.2023 issued a PRESS RELEASE to the effect that it has unearthed a clandestine plan for NUP to organise countrywide demonstrations.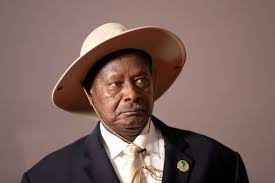 Police is alleging that NUP is doing this under their "Kunga Uganda campaigns". Yesterday Chairman Nyanzi big brother to Kyagulanyi, the president of NUP was beaten to pulp by police in Kyenjojo.
What Police Says
Security Agencies have picked intelligence information that there are political activists using National Unity Platform under Kunga Uganda that are planning a civil action on 08 May 23 throughout the Country. They have gone ahead to print t-shirts and placards that they intend to use that day.  The white T-shirts are bearing insightful writings such as "Uganda Economic Protest, Kisoboka, Raise Up, tunahitagi uhuru, together we can, kenagum". The purpose of the pending demonstration is to force government to cause reduction on essential commodities and everybody is urged to participate in it regardless of political or religious affiliation since it is affecting each and every one. Their intension is to disturb the prevailing peace in the country. The group has been mobilizing people in the areas of Western Uganda, Mid-Western, Central and in Kampala.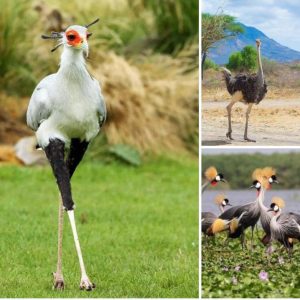 Police in Kampala have impounded over 400 T-shirts that had been printed and ready for distribution to participants. One Kiwanuka Isaac who was found in possession of the T-shirts has been arrested and charged of Inciting Violence.
This is to warn members of the public not to participate in any illegal activities. Anyone who participates in any unlawful assembly will be arrested and charged to courts of law.
We appeal to members of the public country-wide not to be lured into unlawful activities.
Advertising

Patrick Onyango
SSP
PRO-KMP
07.04.2023