Uganda's Ministry Of Lands To Issue Replacement Titles
Over 120 Registered Land Owners Have Applied
Start slideshow
Uganda's Ministry of Lands Housing and Urban development, last October published over 120 titles in Uganda gazette seeking public reactions  about the applications lodged to its land registry seeking for duplicate land titles issuance to various individuals.
The over 120 land titles that were issued by the ministry and are spread in various districts especially in the districts of Buganda are missing. Individual owners depending on various reasons are claiming the duplicate land titles supposed to be under owner custody are missing.
The country's legal framework bestows the mandate of issuance of replacement of lost titles to the land registry that's is enjoined by law to gazette all applications and seek for any objections before replacements are issued.
Ugandans especially those in the diaspora are encouraged to take keen interest in this matter.
Advertising

There's a lot of contraversy sorounding land issues more manifested in the cosmopolitan region of Buganda where land is the most coveted item of production.
It's therefore of no wonder that almost each and every government official is embroiled in a land wrangle some where.
The country's president recently castigated the Mailo land tenure system which is predominant in Buganda as the root cause of land grabbing and wrangles.
However the biggest and most influential kingdom in the country contends that the president's move is a ploy to grab the kingdoms land and weaken it.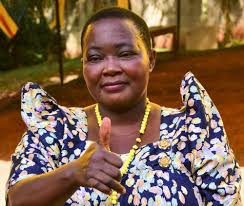 The president's suggestion was met with a lot of resistance from the King of Buganda and majority of citizens.
These cite numerous examples where government officials are direct culprits on almost all land conflicts.
Currently the country's chief minister is entangled in a land row involving the family of one late Erieza.
On 9th November 2021, former Minister in president Tibuhaburwa government (James Kakooza) who shot to fame after moving the infamous motion that led to the removal of presidential term limits from the country's constitution which enabled the now 36 years in power president Tibuhaburwa Museveni, to run again in the country's elections of 2006 was detained by police when he acted as a vandal and destroyed property of his neighbour whose land he encroached on.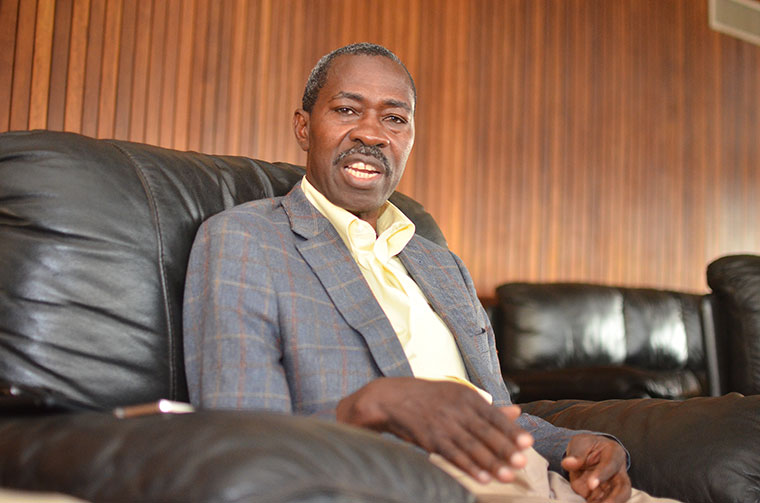 It's therefore apparent that the ruthlessness and impunity with which high ranking government officials handle land issues is the root cause of land conflicts but not the mailo land tenure system perse.
List of particulars of land whose titles are lost