Uganda -Rwanda Relations Fluctuations
Neighbhours Uganda and Rwanda have in the recent past, had off and on rosy and frosty relationship since March 2019 when Rwanda closed its boarders to Uganda.
The last ugly incident being the one of closure of boarders between the two countries barring cargo trucks to move from Uganda to Rwanda. As this seemed to be simmering with the advent of COVID-19 that entailed stoppage of free movements of nationals and cargo from Uganda to Rwanda, another incident happened on 12/06/2021 where Rwanda soldier entered 100 metres into Ugandan territory and kidnapped a Ugandan soldier.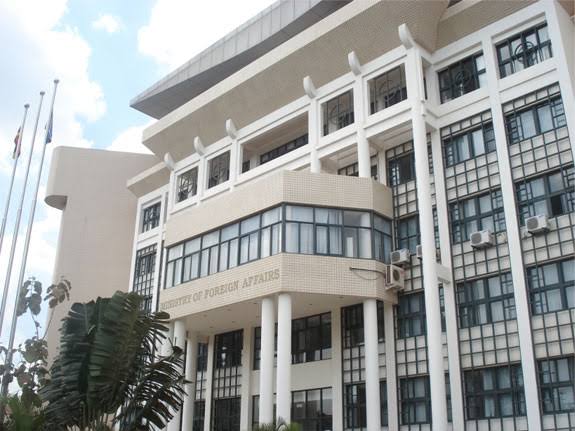 When this matter was reported to Kampala, ministry of foreign affairs, on 13/06/2021, promptly wrote to the government of Rwanda protesting the acts of Rwandan soldiers.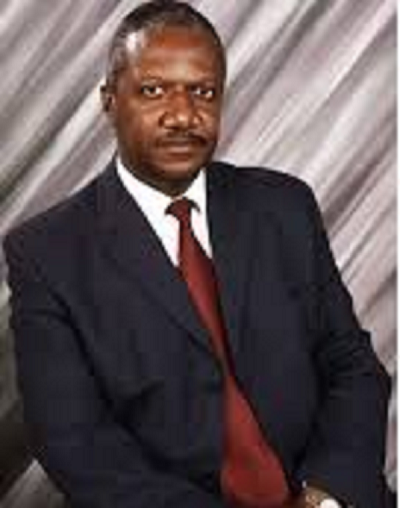 Advertising

The letter in part which this news website got privy of, stated that " on Saturday June 12, 2021, at about 17:40 hrs at Gahugu village Rukare Ward, approximately 2 km west of Kyanika, Rwandan soldiers kidnapped one Ugandan soldier by the names of private BALUKU MUHUBA. The incident occured more than 100 metres inside Ugandan territory". Private Baluku was in possession of "01 PK machine gun number M80-310488, 01 pair of binoculars and 01 chain of PK amm (100 rounds)". The letter adds.
The letter called for the release of private Baluku immediately and urged Rwandan government "to avoid provocative occurrences of such in future".
Contacted for a comment on this matter, the ministry of Foreign Affairs' Public Relations Officer, miss Martha Okumu Ringa, confirmed the incident but hastened to add that "the matter was resolved".