Ugandan Leader Announces New Country Lockdown
Due the surging number of deaths and patient rate arising out of the world order threatening COVID-19 pandemic, Uganda's president announced new lockdown that will go on for 42 days.
However, the unfortunate bit of this lock down is that, it was announced without any food provision to the vulnerable citizens locked down in their homes patients of COVID-19. Unlike last year's lockdown that was slammed onto the populace without patients in almost all households, this time around, households are abound with patients in the same way hospitals are.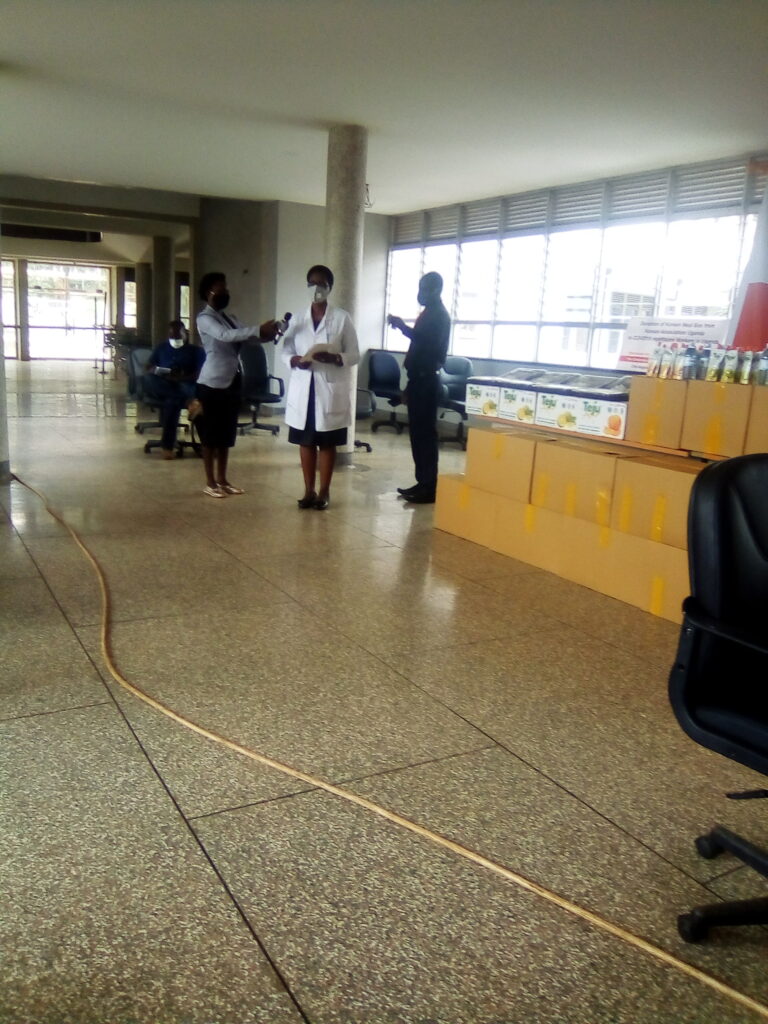 Medical Workers besides demanding for their risk allowances which isn't paid, many have been infected by the disease.
Medical workers at the boarder district of Ntungamo have particularly threatened a sit down strike because they have gone without salary for the past 7 months. Medical workers elsewhere in the districts of Mbale, Mityana, Gulu and Iganga have all demanded salary payment and provision of adquate protective gear kits.
Advertising

Lockdown Revisions effective 22:00 hrs June 18, 2021:
1) All cross district movement of public and private vehicles suspended for 42 days except cargo trucks and pick ups; plus vehicles carrying the sick on referral by LC 1, RDC or health worker.
2) Boda boda to carry only cargo not passengers within same district.
3) MOH & KCCA to take measures for evacuations in Kampala and Wakiso; RDCs to arrange for this in other districts at patients' own cost.
4) PM Nabanjja to conduct needs assessment for vulnerable groups.
5) Curfew now from 19:00 hrs to 05:30 hrs.
6) Boda boda to stop movement at 17:00 hrs.
7) Transit goods trucks to park at designated seclusion areas not in trading centres.
8) Food vendors should stay in the markets under mosquito nets.
9) Kikuubo closed.
10) Burials restricted to the nuclear family.
11) Close and seal off all bars and permanently cancel licensees of bars which flout directives.
12) Reduce non-core workers to 10%.
13) Places of worship remain suspended for 42 days.
14) Following sectors to remain open
i) agriculture
ii) industry
iii) cargo transport
iv) health
v) security
vi) retail shops
vii) utilities
viii) tourism
ix mass media