Twitter General Muhoozi Keinerugaba Vows To Soldier On
Despite Assurances From His Father Ugandan President That His Son Will Only Tweet About Sports, Muhoozi Says Nobody Can Stop Him.
The newly promoted Uganda president's son, General Muhoozi Keinerugaba scoffed at Kenyan journalist with a tweet that "I hear some journalist from Kenya asked my father to ban me from Twitter? Is that some kind of joke?? I am an adult and NO ONE will ban me from anything!" .
As if this wasn't enough, Muhoozi was at it again, this time around in a sarcastic manner, heaping praise on retired Col. Dr. Kizza Besigye while at the same time dissing Bobi Wine Kyagulanyi Ssentamu, Muhoozi tweeted:.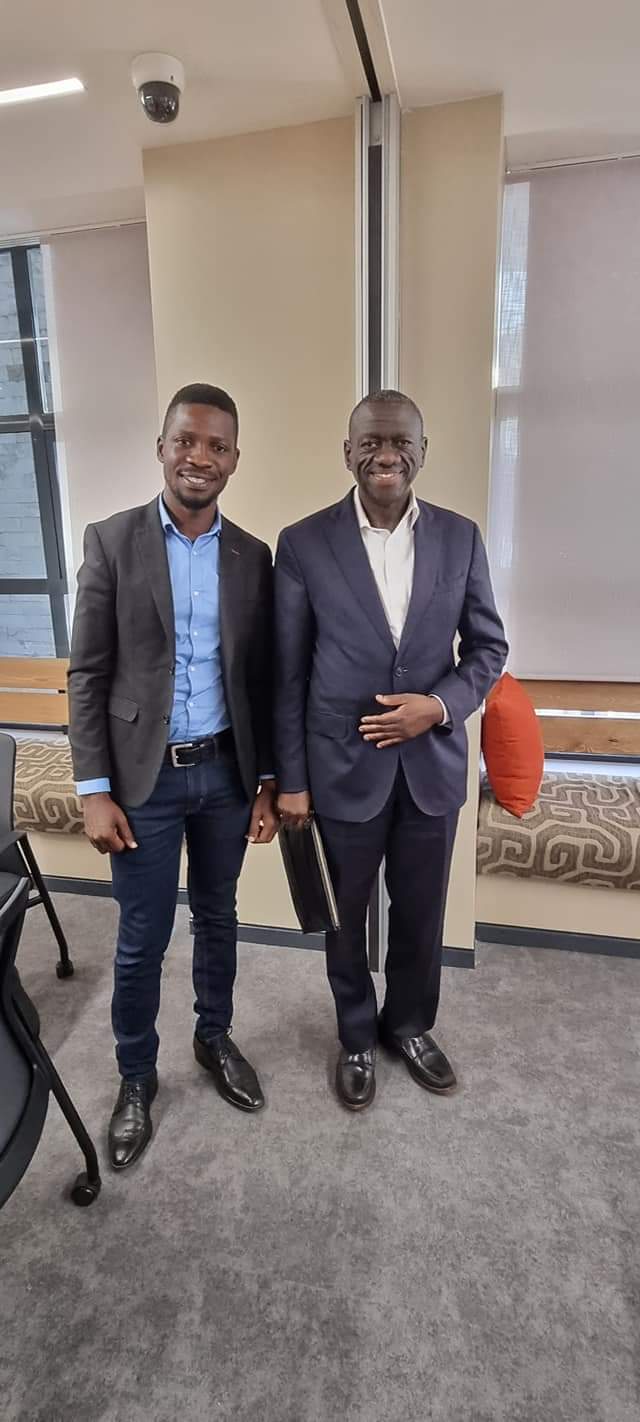 Personally, I like
Advertising

@kizzabesigye1
He is an elder and we can learn a few things from him. But Kabobi? Hapana!