COVID-19 Survivor Narrates Ordeal
Julie Kisekka, a COVID-19 Survivor, narrates the ordeal she went through as she, with God's grace conquered this world order changing pandemic.
Coronavirus remains a threat even with the ease of lockdown, so we must remain Vigilant in adhering to all the prescribed SOPs to the letter.
Some people asked how and why i got sick yet I was fully vaccinated.
Friends, yes the vaccine is a shield but not 100% protection. We still have to adhere to Covid-19 precautionary measures.
Advertising


My story is about the least known symptoms that the medics dont mention when they tell you what to look out for.
● The Paralysis….● loss of Vision…● The hallucinations and the 3D nightmares.●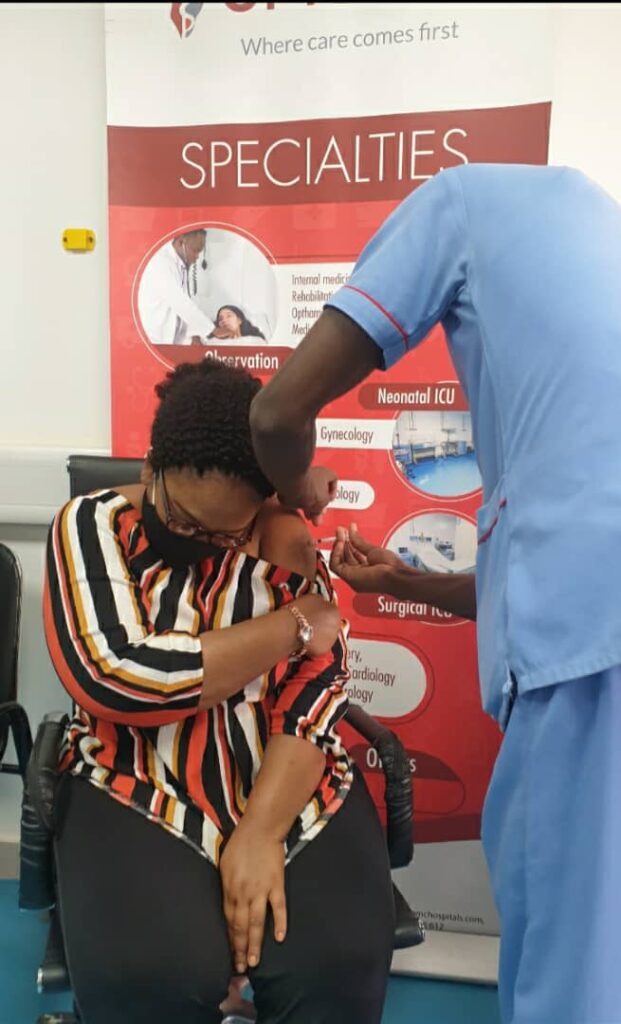 The fever that is sent straight from hell; one minute the temperature is abnormally high, then it immediately changes to freezing cold. ●The headaches that won't respond to any medication. I almost overdosed myself.● Bouts of breathlessness ● The body heaviness like you are carrying one of Sudhir's shopping malls● The insomnia. I didn't sleep for close to 3 weeks.●
I experienced negative thoughts, on several occasions i had funny thoughts that i was going to die, despite the fact that whatever medicine I was taking had been taken by the rich and famous who were being announced dead every day.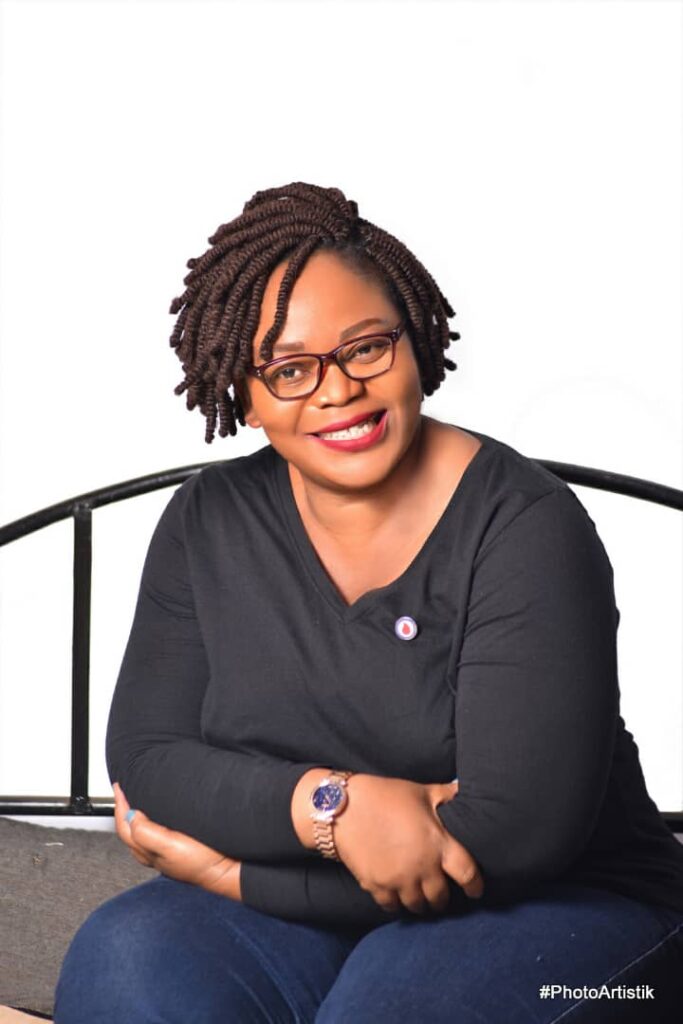 One night i went to my girls' room and said a short prayer for each one of them. Then I went back to bed and thanked God for life, the beautiful life, the awesome children and the magnificent friends.
The following day i made a decision to send the girls away to save them the trauma of waking up to their mother's lifeless body. It had sunk in me that i was also going to die. I was tired. I was fed up with the expensive prescriptions. I had also run short of money that i couldn't even buy the home basics.
I am a commission earner, we don't earn when the economy is generally bad. I couldn't afford hospital charges, I requested the doctor to discarge me so that I could get treatment from isolation at home.
Since i had no sleep, i kept myself active on social media. It was my sole company. I would chat with friends all over the world and most of them didn't know what i was going through. Social media would freak me out with bad news but it also kept me going with the great recovery stories.Now the strange aftereffecs which are equally disturbing.
● The puffiness ● The chest pain● The fatigue, even talking wears me off.● Food is still tasteless ● The bleary red eyes● The backache. ● The Depression; the monster doesn't affect just the lungs but the entire system right from the brain. I had so many negative thoughts but a few things helped me persevere.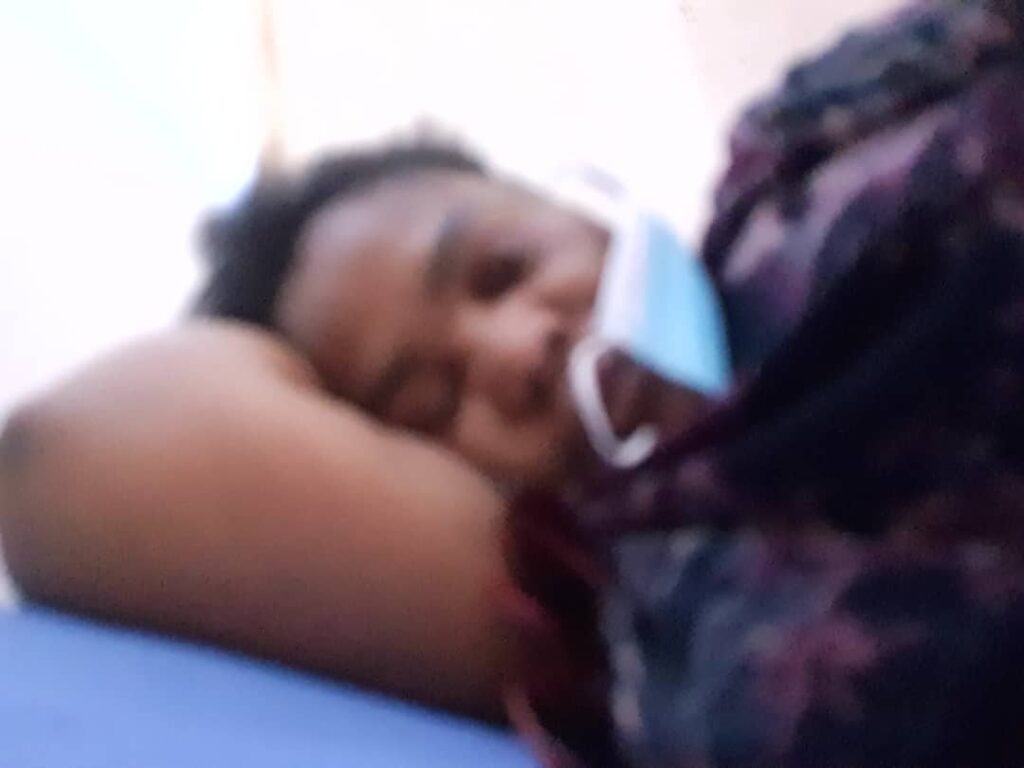 Had I not been fully Vaccinated, I believe i would be deceased now. I say again, get the jab please.
Imagining my two daughter flowers without me drove me away from the negative thoughts and I made a decree of a healthy life as my portion.
The friends that intermittently checked on me just to make sure that am still alive also gave me so much hope. I felt valued and loved.
I thank God for always sparing me! I thank everyone who has been there for whoever suffered because of the pandemic. Some people weren't sick but starving. Some people suffered depression due to loss of jobs, businesses and loved ones. Even a phone call or that WhatsApp message is very much appreciated!
Ingratitude has no room in this global village.

I thus wish to express my unreserved and wholehearted thankfulness to,
Dr. John Mugisa the 24/7   Dr. On speed Dial Med Pharmacy, Mr. Kyazze, Mary Dyabe. My friends who supported me emotionally, you are the reason why the almighty gave me a second chance. Hajjat Sarah Nantongo and Eric Bunnet you unflinchingly stood by my side. Lastly my Rotary Family, Benjamin Bwanika is a stand-out. Julie adds that although she beat the threat of the disease, she suffers from a number of after effects that include but not limited to joint pains, insomnia etc. Other good Samaritans that have come to her aid as she copes with recuperation namely Augustine Kafeero, Jackie Nakajubi and Mr. and Mrs Kyeswa, she sends a pat at your backs for those endeavours beyond call of duty, may God bless you all.
Julie Kisekka, the Delta Survivor.