The Kabaka Of Buganda To Address His Subjects 29/05/2021 Time 17:00hrs EA Standard Time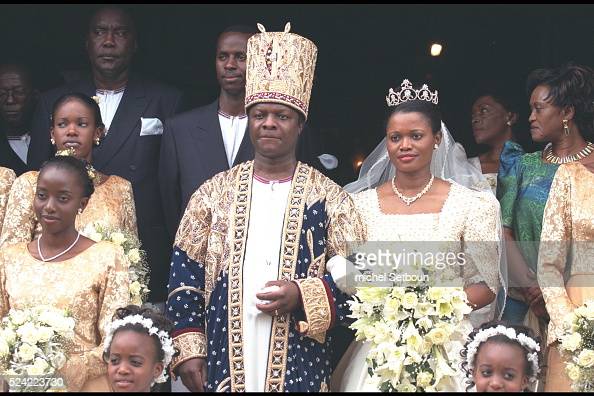 The Kabaka of Buganda His Majesty Ronald Edward Muwenda Mutebi the second, will, for the first time ever since he appeared on a televised exercise while taking the COVID-19 jab, address his subjects while opening Buganda Bumu Conference in America
The Kabaka whose appearance and talk usually enchants his subjects, last made a very brief address to his subjects at his birthday celebrations at his palace in Mengo on 13th April 2021.
He looked so weary and indisposed. This sparked a lot of hullabaloo on social media with a number of his subjects calling for his evacuation to foreign countries for specialised treatment.
Just after two days, on April 15th, the Kabaka went for a leisure shopping expedition at Capital Shoppers in Ntinda, he walked majestically and looked moderately well. Katikkiro Charles Peter Mayega confirmed the Kabaka's shopping tour.
Advertising

The Kabaka, some days later was televised taking vaccination against COVID-19.
Zoom Address on Saturday May 29,
The Kabaka according to the earlier communication from the Katikkiro and the lastest from his minister of Local government and foreign affairs owek. Joseph Kawuki, will address his subjects in the diaspora Buganda Bumu conference using zoom technology right from his palace at Bbanda Kampala.
All Kabaka's subjects world over who may wish to join in this conference this Saturday 29/05/2021 are required to login using Zoom ID 86555888217 with Pass code: 536777.
Should you wish to share any news or comments with a wide spectrum, please send it to: ugandatodayedition@gmail.com or whatsApp no +256 702 239 337