Conned Of Her Last Penny, Jobless Mother Puts Her Children On Sale
Sends SOS Message To Government So As To Salvage Her Livelihood
Who Wants to Buy My Six Children? Take Them Because They Will Die Anyway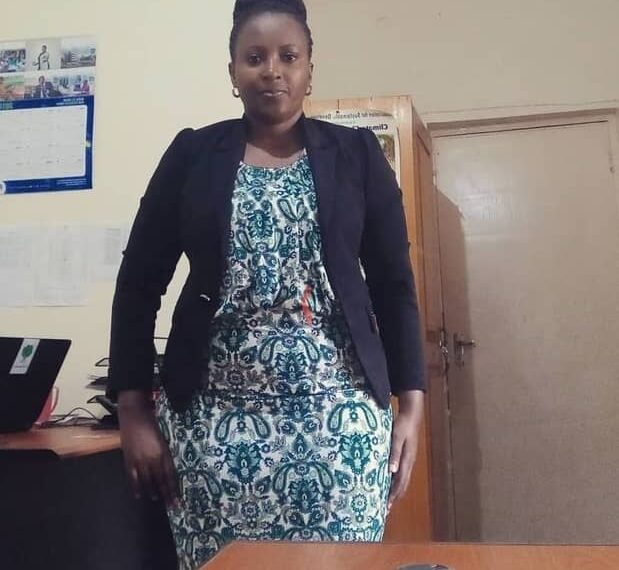 Who Wants to Buy My Six Children? Take Them Because They Will Die Anyway: I am selling them because I love them. I am getting rid of them because it's the only present I can give them now as a mother. I know life can be rude but I am failing to establish why it has chosen me, particularly this time. Why are people so rude and heartless? Why do the 'haves' want to push the 'have not' to the wall? I am disgruntled, I am disappointed and I am hopeless. Who will help a poor single mother with no well-placed relations in the government?
It had been well with me until when things turned wild for me in March last year. I worked with a reputable foreign Organisation that paid me enough to sustain a comfortable life with my six children. One day, I woke up to the news that there was a downsizing operation at the organisation and I was among the victims of an impending retrenchment. There wasn't enough time to prepare me before I was sent packing.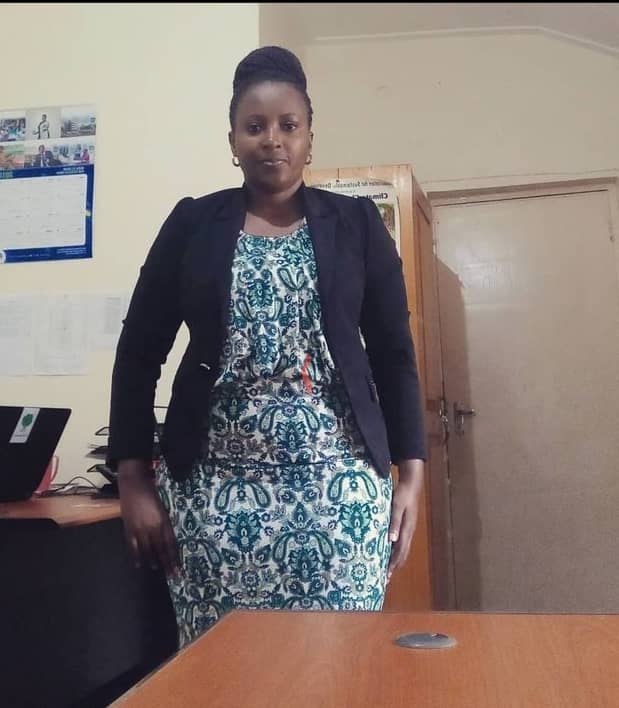 Things were never going to be the same and I would understand. Without a job, with a whole football team of dependents to fend for following the death of my father, I felt the world caving in under my feet.
Advertising

I sat with all my family and told them life would change but we needed to stick together no matter what. We have since tried to adjust from four to two meals a day, to UPE and USE schools and making posho and beans the staple food for us.
I know you are all wondering if I was not saving all the time I was working. The answer is, no. I was saving because I knew anything could happen as with any employee. Then what happened? Someone rich took all my savings. Someone so powerful defrauded me of all my savings. Someone so connected that I can barely think of getting justice. Someone who even the police can not dare touch. A demigod? Yes, I should call him that. Seeing the distress I was passing through to fend for my dependents, a relative recommended someone who would provide a quick and sure fix. That is going abroad.
Con Man Comes Into Fray
He is called Mwine Frank Mugisha, operating under KCCA trade license 231383395, he operates an art gallery &  an Art Gallery Event Management Firm. He says he also takes people  abroad. He has a giant office at Equatorial Mall, shop No 600H.He asked me for Seven Million shillings for the process. Certainly this was too much a sum for a jobless poor single mother. The allure of a life in Canada was, however, so sweet to let pass by so easily. I reached out to friends and relatives to bail me out plus selling off household items to raise the money.And boom! 7 million was on table. A sum I could only dream about in my situation at the time. And excitedly, I stated telling people I was going. I worshiped God day and night for I saw a door had been opened for me. " Hossana hosaana" I sung.
After parting with that incredible amount of money, life became a hell at home, for we have had to sleep on empty stomachs. I had assured my children that all would be well until things clearly got out of hand.Mwine is arrogant and contradictory. His statements have never been satisfying. It was after receiving the money that I learnt that he would need an additional 8 million to take me. I have nowhere to get that money. Even if I sold every valuable item I have in my life, I still wouldn't raise one million. That's why, I am offering my most previous possession- my children.
Friends have told me to give up and accept that the money has gone and the dream of ever boarding a plane to fend for my children is dead. And I believe them. Mwine has warned me to stop talking about this issue or it will get me in danger and he doesn't seem to be kidding. He speaks like a president in a certain country other than Uganda. He sounds as powerful as a King in an ancient kingdom. When I tried to peacefully demonstrate at his office, he told me that he had paid all my money  paid to  the University in Canada. I was shocked. I never told him I wanted to go for study. Who would pay my tuition if that was the case? Again, he told me the money was all used for paper work, that he even topped up for me. I have given him all reasons for my pulling out but he won't listen. He has also given another excuse that he bought for me a Visa which doesn't make sense since i  have my passport with me.
Now, look, my children will die anyway, or get sick because their mother can't feed them. My tormentor is so strong for me alone to challenge. I need that money because it means a lot for both me and my children. It's all we have in life. I can not handle this man but I know someone out there can help. Prime Minister Nabbanja, Maama Millly Babalanda, VP Jessica Alupo, Maama Fiina, Uganda Police and all mothers out there who know the pain of a hopeless mother on the verge of losing her most precious possession, I am appealing  for justice.  I have tried seeking the help of the police but they couldn't help. They have instead asked me to forget but forget and do what? Forget and watch as we die slowly like that?I am pushed to the limit. I feel like doing something crazy, but my children. Someone come and buy them, because they may die anyway.