Ugandan Opposition Launches Alternative Policy Agenda
Following the leader of government business in parliament to present the sitting government policy guidelines, the leader of opposition Matthias Mpuuga Nsamba, also launched the alternative policy agenda.
Where as that of government is centred around land reforms, that of opposition is revolving around:
Reinstitution of age and term limits in the constitution.
Removal of army representation in parliament
Advertising

General reduction of members of parliament.
Lord Mayor of Kampala submission at the launch.
He dwelt on article 3 of the constitution that encourages citizen to resist any form of Injustice, human rights abuse and misrule.
"I attended the launch of the the Legislative Agenda for the opposition political parties organised by Hon. Mathias Mpuuga , the Leader of Opposition at parliament, today morning. My speech centred on the dire state of constitutionalism in the country which is likely to thwart the realisation of the ideals enshrined in this laudable platform or initiative.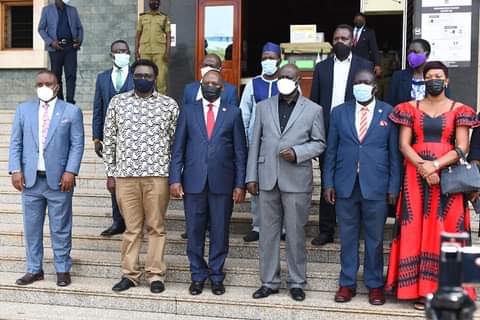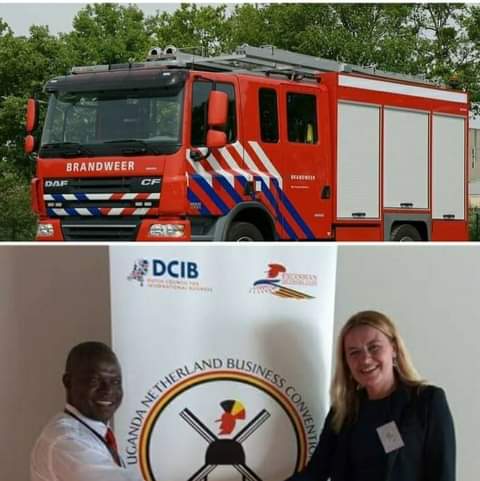 I therefore made a candid call to colleagues in the house to explore ways of operationalising the provisions of Article 3 of the Constitution which embodies the doctrine of "Resistance" to all forms of unconstitutional tendencies, injustices and misrule."
President of NUP Robert Kyagulanyi Ssentamu
He urged opposition members of parliament to harness oneness so as to push forward the agenda of a people centred opposition and avoid corruption and bribery to which opposition members of parliament are so "prone"
In attendance was the the Speaker of Parliament Jacob Oulanyah.