The Battle Between World Bank And Africa Isn't About Loans Perse
The Shifting Of UN Base From Kampala To Nairobi, For A Discerning Individual Reads Volumes Of The Underlying Factors.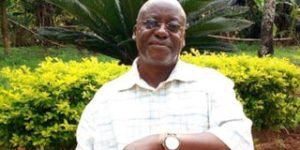 Uganda Today:

THE BATTLE BETWEEN WORD BANK AND AFRICA.

At the beginning of this week, the World Bank decided to cutoff all donations and loans to Uganda amounting to 6.9 trillion uganda shillings . I had many NRM mobilizers and president Museveni stalwarts say, we can survive without world bank loans and I laughed 🤣🤣.

With the grand corruption rate at which our country is now in, addition to cutoff loans and donations from World Bank, Uganda can't survive at all. May be, if all the money that has been stolen since NRA captured power to- date is brought back to treasury  which is practically impossible.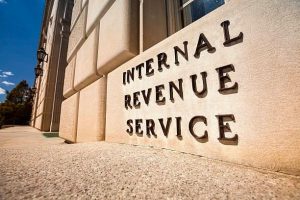 Though many people looked at the negative decision taken by World Bank originating from the singing of the ant-LGBTQ law. Ironically and psychologically, the whole saga emanates from Russia-African summit speech/statement presented before the summit by President Yoweri Kaguta Museveni .
Uganda being a blue-eyed country for both USA and UK in great-lakes region, President Museveni's statement seducing Russia and BRICS to support Africa and more so East Africa especially in value addition in African's mineral and agricultural products as one way of increasing export revenue is the spark of the cold war between World Bank and Uganda's President.
Advertising

USA and UK well know that President Museveni is respected leader on the continent of Africa, World Bank have it in mind that the President can influence the rest of leaders to strike against the western donations and sideline with the BRICS . Well, though President Museveni decided to attend the Russia -Africa summit and managed even to present before the gathering members of the summit, him Museveni internally was just confusing hard-core Putin and his cohorts.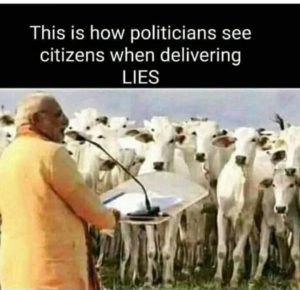 In fact, All African leaders should be so smart. In case BRICS continue penetraing into Africa and especially to previous allies of USA, UK, FRANCE, BELGIUM and GERMANY, soon we're likely to witness uprisings, military coup and assassination of presidents in various nations of Africa. Remember, all the special forces that are responsible for protecting the presidents and other VIP's of various states in Africa are products of either CIA, MOSSAD ,DGSE and MI6. Therefore, this means that the military intelligence units of the powerful western world have all it takes/capacity to penetrate the security of every country in Africa and end up causing a change of government.
For instance here in Uganda, the shifting of UN base to Nairobi  shows a mini decline in our foreign policy with USA and UN.
On the other hand, we should first dig deep and understand why is UN shifting its base to Nairobi and then see USA expanding its embassy palace to the extent of creating underground CIA base centre .
Let me end in this way, it's not true that World Bank is axing its donations and loans to the government of Uganda because of LGBTQ passed law,  it's because, there is downfall of relationship between Uganda and western world political power centres.
Blessings and all the best 🙏