Isn't This Misuse Of Public Resources?
Julius Ssekitooleko, one of Uganda's Japan Olympic team mates disappeared from his Hotel at Izumo where he left a note indicating that he wanted to work in Japan.
Ssekitooleko indicated that life in Uganda was very difficult for him to cope with. Ssekitooleko instructed his coach to deliver his belongings to his wife back in Kampala.
Reports from Japan indicated that Ssekitooleko was spotted on a surveillance camera at JR Nagoya Station, about 200 kilometers from where he had been staying, a police source said.
On receiving this information, Kampala government administration has decided to charter a plane for the state minister of Education and Sports Denis Hamson Obua, to travel to Japan to ensure that the weightlifter is returned.
Advertising

According to state minister for foreign affairs ministry Henry Okollo Oryem, "government will charter a plane to collect the missing Ugandan"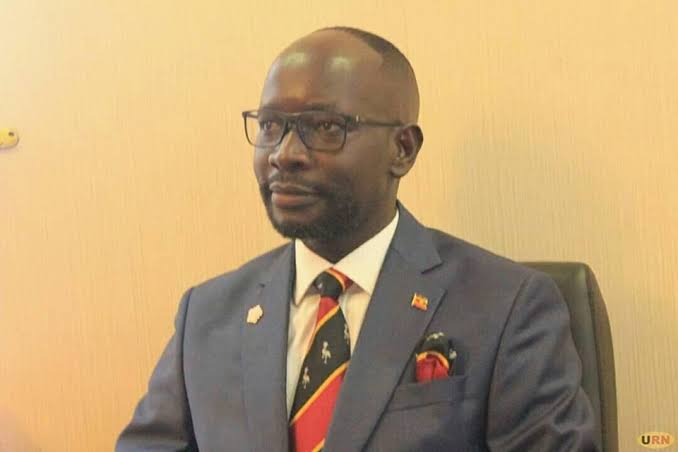 What's on the lips of many concerned Ugandans is that, this is a misculiculation and misuse of taxpayers money on part of government to undertake this venture because there's no confirmation from Japanese police that they located the missing Ugandan.