Unimaginable Ministry Of Education Operating Public Paid For Photocopier
Why Should Illegal And Exploitative Practice Continue Unabated In A Public Office? Is The Minister And Her Administrative Arm Aware? Will This Practice Be Stopped?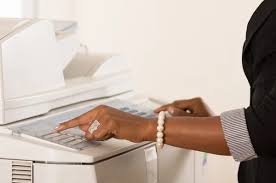 Uganda Today

:
Ministry Of Education On Spot.

It's astounding to learn that a full headquarters of ministry responsible for education and sports in Kampala, at its central registry, stationed a private paid for photocopying services by the general public who seek the ministry services.

This illegal phenomenon has been entrenched at all police stations and posts countrywide, but for them, they operate them stationed at private premises adjacent to their premises.

The general public some time back made a lot of hullabaloo that attracted the response of the Inspector General of Police to pronounce himself to the effect that "police reports" required by the general public to fill under circumstances of property theft are supposed to be provided by police "free of charge".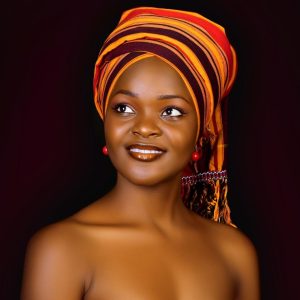 His pronouncement temporarily put police at a standstill with claims that police administration doesn't provide hard copies of police reports for use at their stations. The illegal practice of charging the public for police reports resumed up to date unabated.
Advertising

Unimaginable
Unlike police administration that operates public paid for police reports from premises adjacent to theirs, the ministry of education unashamedly operates theirs at registry on the 4th floor at the ministry headquarters. Should any member of the general public require a copy of any correspondence to or from the ministry, they are charged 200 UGX per copy.
The great question of the day is that: Do the honourable Minister of Education and her administrative Permanent Secretary know of this illegal practice of extortion?