Knowledge Has Never Been And Will Never Be Monopolistic
All Knowledge Is Acquired From The Universal Knowledge Pool Which Replenished Through Each Generation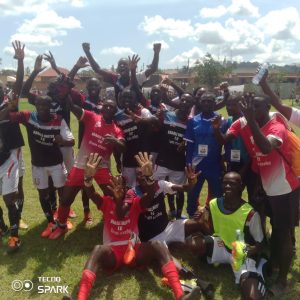 Uganda Today:The feeling of self-importance will always bring you pain, anxiety, struggle and conflict because you have to maintain that image of "self-importance" and nothing drains energy than to be concerned with your own self-importance. The image of ourselves that we project and try to deceive each other about is all a lie.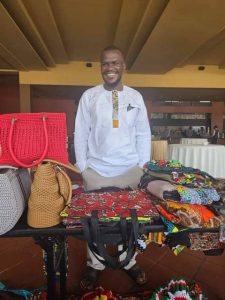 People have gone broke in trying to maintain their image as rich when they have no money. People have looked stupid in trying to maintain an image of "high IQ" when actually they have no IQ. Everyone projects an image of intelligence, respectability or a success story because it is fashionable to identify with these things but deep down when we scratch the surface bare, you find that everyone is just trying to make a living by trying to identify with these values because they think it will give them an advantage in life or sets them apart from the rest.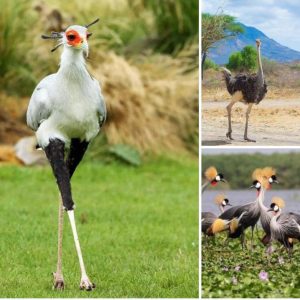 In actuality nothing that you know is your own, all knowledge is acquired from the universal knowledge pool. No one comes into existence with their own knowledge. It's only knowledge that exists and not the who knows it. The one who claims to be knowledgeable is always an illusion because natural endowment at play makes people invent knowledge every passing moment.
Advertising