Former Presidential Aspirant Nancy Kalembe In a Bitter Land Row With URA Comissioner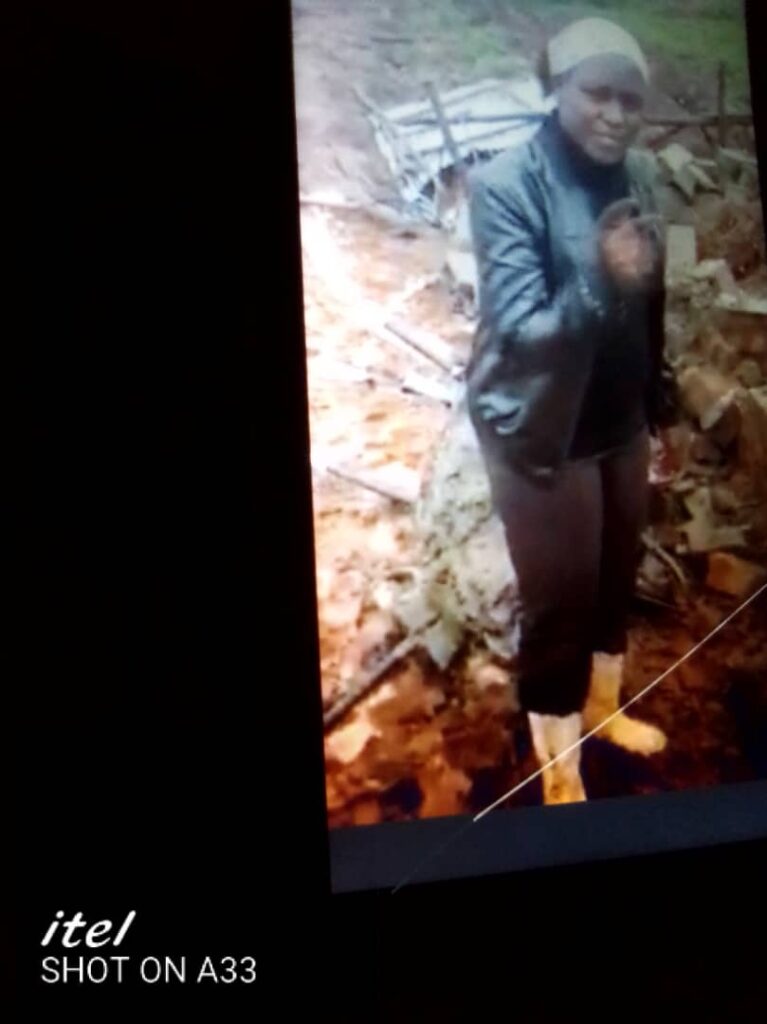 Former female Presidential candidate in Uganda's 2021 presidential general elections Nancy Kalembe is embroiled in a bitter land row pitting her against one URA commissioner Andrew Mugabi.
In a video clip at her construction site that was cast by Kalembe her self and sent to Uganda Today, the former Presidential aspirant is bitterly accusing the Kajjansi police station DPC Sulait Kittaka of being an accomplice to the destruction of her house that was at the stage of foundation by vandals sent by Andrew Mugabi.
Nancy who claims to have secured a court order pertaining to the land row between her and Andrew Mugabi, states that the DPC Kajjansi – Sulait Kittaka summoned her and her rival to the police so that their grievances are sorted out.
To her consternation and disbelief, Mugabi didn't show up at police, she also adds that shortly after the scheduled police meeting time, the vandals executed their mischief!.
Advertising

Bearing in mind that she had severally called upon the DPC to reign in the unbecoming manner in which Andrew Mugabi wants to take over her land, Nancy believes that the DPC is abating Andrew's crime and she unequivocally "calls upon him to resign"