Former Presidential Candidate Weighs In On The Country's Lockdown
Former Presidential Candidate Weighs In On The Country's Devastating Lockdown

Joseph Kabuleta a former Presidential Candidate in Uganda's early 2021 general presidential elections, has severally come out not only to condemn the 42 days lockdown, but also calling on the president to lift the lockdown as soon as possible.

Kabuleta a journalist cum pastor, knows pretty well what the media can do in shaping policies of governance. With this knowledge up his sleeves, Kabuleta seizes every opportunity to air out his views. In his numerous press interviews, the eloquent Kabuleta, has since June 18, 2021 when the current lockdown was instituted, taken on government urging it to call off the lockdown.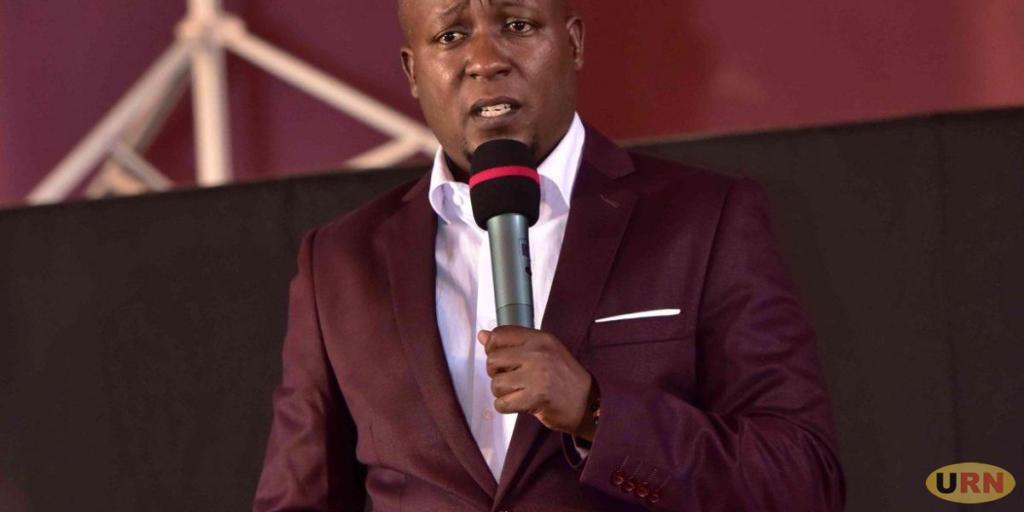 Kabuleta argues that "the dire far reaching effects on the livelihood of citizens, including but not limited to deaths arising out of hunger, security shootings of violators of lockdown standards, deaths arising out of other treatable diseases due to enforced movement restrictions, completely outweighs the merits of protecting the cream of society from meeting death arising out of the world order changing COVID-19".
Advertising


Kabuleta asserts that "it will take the country not less than 10 years to do away with the effects of the 42 days lockdown consequences" the media on a daily basis brings out reports of death of citizens because they are not allowed to go out of their homes to fend for their families. Traders especially in Kampala the capital city, have, almost on a daily basis been battling with police wanting to forcefully open up their shops to "at least remove" their merchandise since the June 18, 2021 lockdown was announced at night with a decree of "immediate effect" commencement.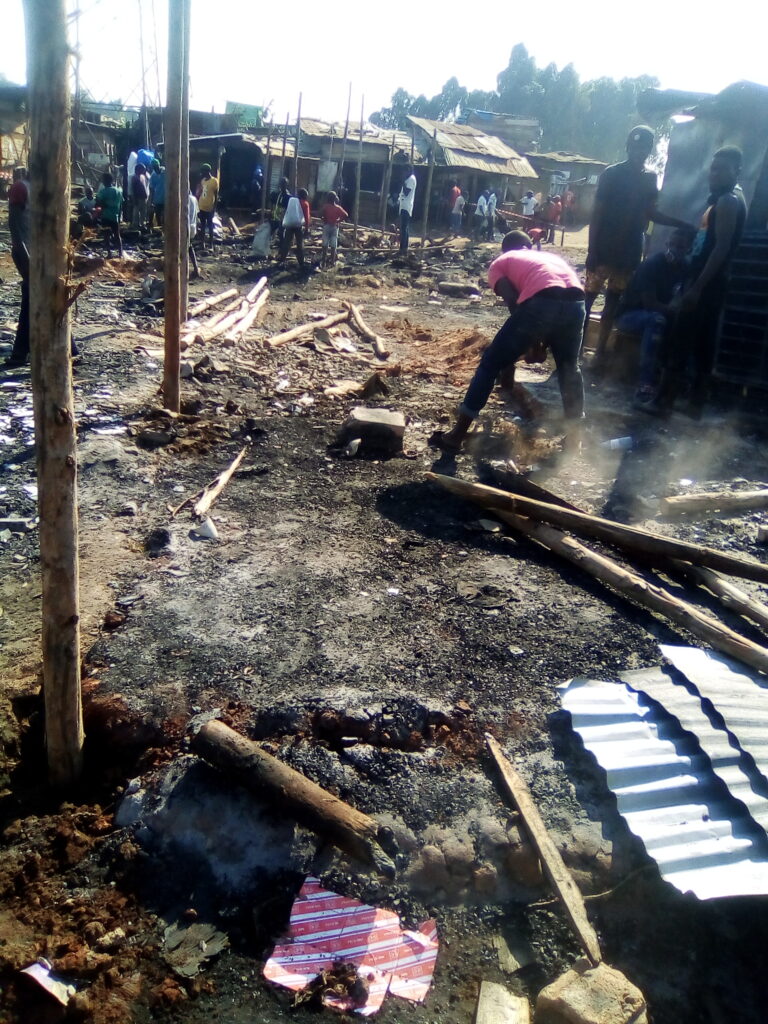 Calls from private sector, the countries members of parliament, councillors and local government leaders throughout the country are on the lips of each. With a week remaining to the lockdown, not even half of the identified vulnerable people have received food relief funds, the prime Minister's office has been disbursing on mobile money system.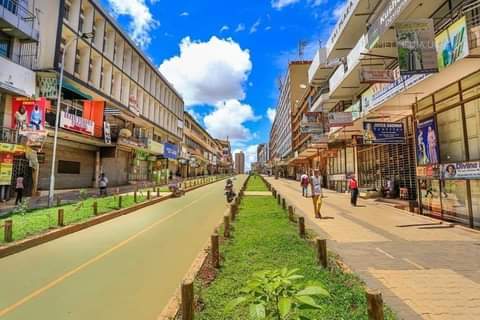 Tamale Mirundi, a seasoned government critic, while on one of the local FM radio (Impact FM) morning Luganda talk show programme, claimed that 170,000 purported mobile money registered recipients were sham disbursements.
Mirundi asserts that this money went to "government mafia relief fund handlers".
Meanwhile because of the 7:00pm curfew, Kampala and some other parts of town places have started experiencing fire outbreaks in which both life and property are destroyed. The latest is the fire that broke out on 22, July 2021 in Kyagulanyi's Kamwokya Chamuka ghetto enclave, in which at least two people were confirmed dead by press time.