MP Advises President On How To Handle Fake Death Announcers
The member of parliament narrates "A while ago, I recieved a disturbing call from an acquaintance. His question was rather absurd to say the least. He sought to know from the horse's mouth whether the news of my death was really true as had been reported!
"Madam teacher, is it true that you have died?!", he casually asked.
Now how should one answer such a question?
Is this what Francis Imbuga in his play "Betrayal in the City" termed as the madness of an entire nation disturbing a solitary mind? From experience I wish to offer a word of counsel to my children's Jjaaja who has been offended by the social media jobless young people.
Betty Nambooze Bakireke Claims These Youth Do This To Make Money
Advertising

They are targeting famous people to attract attention and garner traffic for a digital presence. The strategy of these desperate jobless youth is to hit hard one famous or powerful person in order to market their media sites, a thing that eventually offers them an opportunity to earn a few thousands shillings for survival.
Personally I have been announced dead by such people countless times and it mighty be scary before one decides how to take it in. Back in the day, being proclaimed dead would definitely unsettle me until I learnt that by doing this some individuals were trying to earn a living.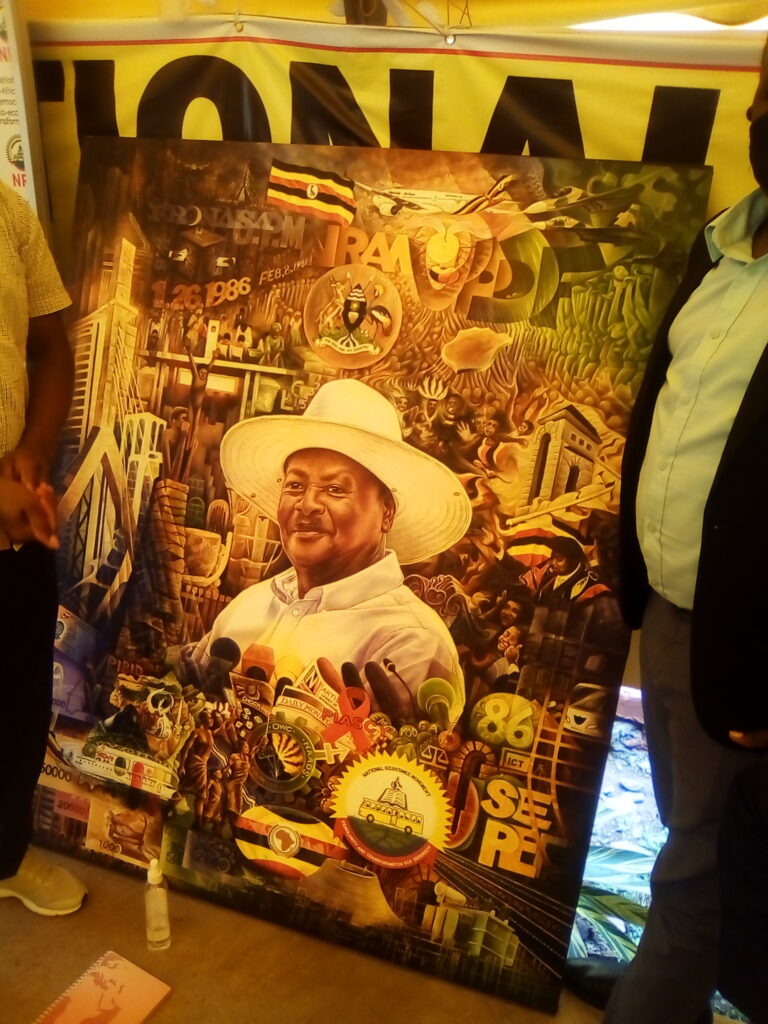 On a lighter note, in Buganda culture being announced dead when you're actually living is interestingly taken as a good omen and you would hear the victim and or his people picking it from there and say…." Abikka yabikanga" which loosely translated means that let the person who made this announcement be the one ever to announce me dead for when it's that announcer it will always turn out to be untrue.
Nevertheless, there are some forms of discomfort we leaders should learn to tolerate. Especially since it's those people who guarantee a good life for us and our families under the name of us giving themleadership. Announcing me dead, might not be pleasant as it certainly causes anxiety among the population but can't be as fatal as a President unleashing the full force of the State to hunt down a few crazy unemployed youth.
Perhaps we need to appreciate what is called guerilla marketing. Guerrilla Marketing is a creative content marketing strategy that prides itself in being unconventional. In your daily life, you may encounter examples of other business' guerilla marketing tactics, without even realizing it.