Born With No Hands On Upper Limbs Nabukenya Rahmah Seeks Good Samaritan Support

In the book of Psalms, David writes in chapter 139 verses 13 and 14: "for it was You who created my inward parts; you knit me together in my mother's womb. I will praise You because I have been fearfully and wonderfully made".
This psalm resonates perfectly with little Nabukenya Rahmah who fantastically copes with life's human required skills to exist and grow.
Nabukenya was born with half upper limbs half way without hands. The lower limbs, she was born with the left one complete while the right lower limb, just like both arms, was halfway formed devoid of the shin and the foot!
The rest of of her body parts right from the bosom, the bust and the head with all other attendant body features, breasts, the neck, the face and its features, ears and the rest are all normal.
Advertising

Doctors, realised that she couldn't crawl as other children and decided to amputate the deformed right leg at the point towards the thigh so that an artificial leg could be made and fixed to enable her make the vital movements of crawling and walking.
Nabukenya, born to a single mother miss Kuteesa Robinah, is a resident of Kawempe- Kawempe Division Kampala Uganda.
Her mother of two children is grappling with raising her two children, a boy of 7 and Nabukenya who is 4 years now. Nabukenya's artificial leg requires replacement to rhyme with her normal leg so as to suit stages of her growth.
These and a host of other challenging situations call for substantial power of financial application which the single mother lacks.
Miss Kuteesa appeals to good Samaritans to lend her a hand to enable her raise her "fearfully and wonderfully made" girl child.
Kuteesa can be reached on +256 774 329 354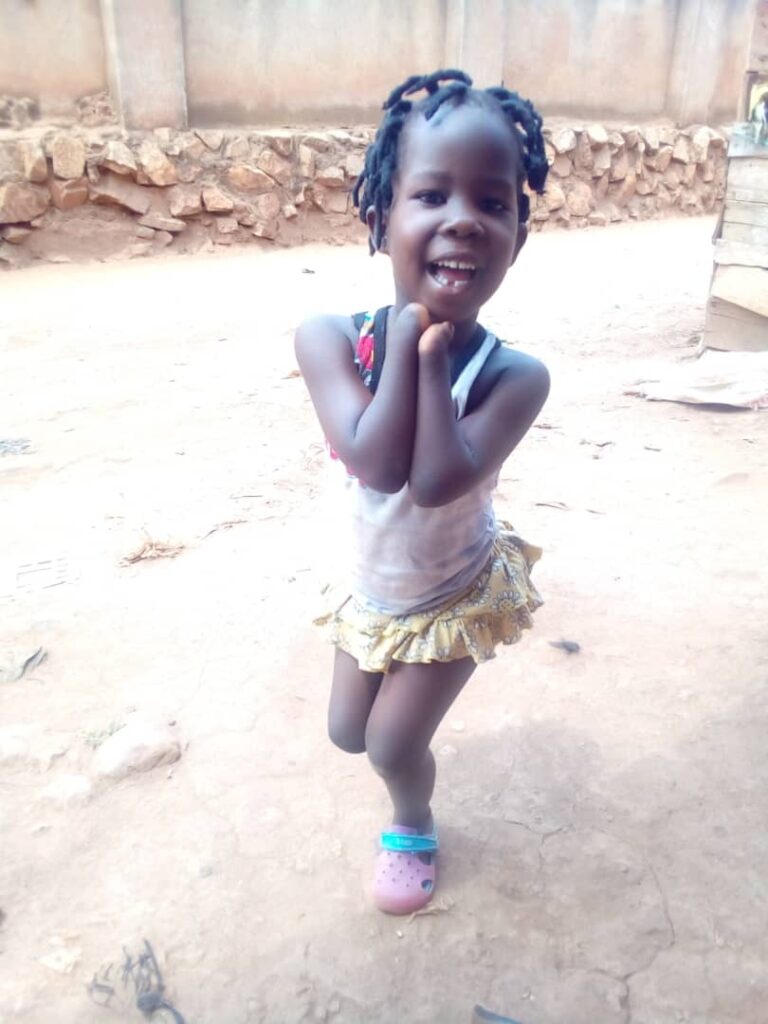 For any news you would wish to share with us or any comments, inquiries, recommendation or compliment, please email us on ugandatodayedition@gmail.com call/ WhatsApp on +256 702 239 337