The Interplay Between Science And Arts
Science And Art Are Both Integral And Intertwined
In Uganda,  currently, there's a stand off between government and teachers where the latter have sustained an industrial action for three weeks running.
The discrepancy stems from the fact that government decided to apply a 'divide and rule' strategy by rewarding and increasing salaries of science teachers only and leave the arts teachers in the cold.
Chris Mwesigye Bishaka a renowned researcher and communicator, found time to bring out the intertwined roles of arts and science in making the world a comfortable place for harmonious existence.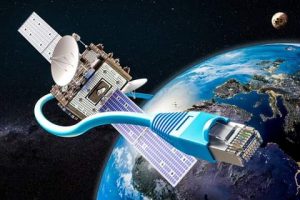 Advertising

The internet
Perhaps the most revolutionary invention of the last century, the internet has transformed the lives of everyone on this planet.
However, while it was properly developed during the 1980s – coming into public use the following decade – a concept with remarkable similarities was first mooted by Mark Twain in 1898.
His short story From the "London Times" of 1904, described a phone system created to share information over a worldwide network.
Given the not very snappy name of the 'Tel electroscope', Twain's invention was remarkably similar to the World Wide Web British computer scientist Tim Berners-Lee designed in the early 1980s.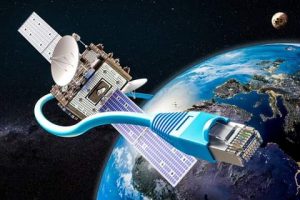 However, Berners-Lee has cited another literary work as the inspiration for the web: written in 1964, Dial F for Frankenstein by science fiction novelist Arthur C Clarke (who also wrote 2001) described a platform that allowed computers to communicate with one another.
Berners-Lee admits to reading the book in his youth, but has also stressed the outcome of the story – in which the computers become autonomous and wrest control of communications satellites from humanity – was not what he was hoping to achieve.