Ssekabaka Eyakooza Abantu Akagiri
Ssekabaka Kagulu Tebucwereke, yalamula Obuganda mu myaaka gya 1710-1720. Ono wa 21 mu luse lwa Kintu. Kitaawe ye Ndawula, nnyina ye Naggujja omuzira njovu.

Kagulu yali wa Kalogojjo nnyo, eddalu, effujjo, na buli muze gwonna nga guli ye. Yattanga bannansi awatali nsonga, era yabategeeza nga nti ye kimusanyusa nnyo ng'a bantu bafa ekirindi.
Olunaku lumu yayita abantu, bajje ku lusozi Lubya, basime omuti gw'omuvule omunene obwaguuga baguggyeyo nga tewali kalandira konna kavuddeko. Yagenda okulaba nga abasimi batuuse wala eri mu kinnya basima, kwe kulagira bano abaali basigadde ku ngulu nti mubaziikire yo bonna. Bino byonna bikolebwa, nga ye ali ku bbali akuba bukule.
Olulala yalagira abantu baleete emmuli ezisongoddwa, kyokka nga bazeetisse busimba ku mitwe okutali yadde oluviiri. Omusaayi gwabayitamu nga ye bwaseka.
Olulala yalagira abantu bonna abazze okulanya n'okuwera mu Lubiri, bakube ebibatu byabwe ku nkato, alabe oba balina omusaayi.

Abaganda batuuka n'okumuvuma nga bagamba nti obugulu bwe obwo obutono tebuumenyeke ne bamuwona. Waliwo n'abanyoro abaali abanyage mu lubiri lwe, bano be bamukazaako erya Tebucwereke – tebuumenyeke ( Obugulu)
Yatta muganda we Omulangira Musanje Ggolooba, Ssentongo eyali Mugema we, kuno ssaako okusiba bato be Kikulwe ne Mawanda.
Kojja we Ntambi ow' e Lubya ye yali Katikkiro we.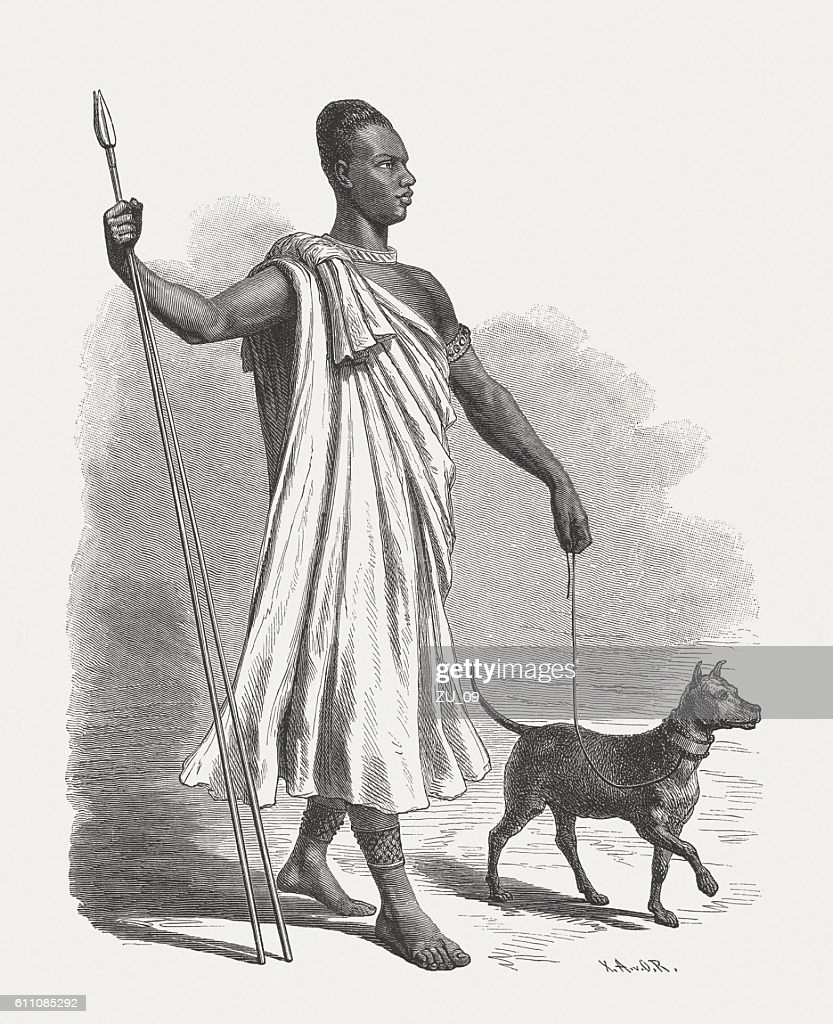 Ekyamuviirako okufa
Advertising

Kagulu yali mutamiivu nnyo, nga tava mu birabo. Olumu yava ku Kibuga, nagenda eKyaggwe ewa mukwano gwe Namaaba eyali Omuyiisa w'omwenge omuwoomu mu kintu ekyo.
Mwannyina omumbejja Ndege bweyamanya ku mawulire gano, kwe kufuna basajja be abalungi mu kutuga, nabakulemberamu okugenda eKyaggwe, eno gyebakwatira Kagulu ne bamukunguzza okumuzza ku kibuga, bajja bamukuba emiggo, era baamuttira mu kubo ku kyalo Bukule.
Nga bamaze okumutta, omulambo gwe ( enjole) bagusuula mu nnyanja. Ensonga eyamussa , yali yakutta baganda be, ng'alowooza nti bajjakumuwamba.
Nga wayiseewo akabanga, Abataka abaayagala okukuuma ebyafaayo, bagenda ku nnyanja ne bannyulula eddambo mu mazzi we lyaali liwagamye, ne bafuna webaliziika. Abantu baasanyuka nnyo, nebatuuka n'okukudaala nti " Olumbe kijjolooto, olaba lutta ne Kagolo atafa !! "
Mu myaka gya 1900, nga nga Daudi Cwa yekabaka, yafuna amawulire nti jjajja we Kagulu talina Masiro nti era bamuziika nga mukopi. Yalagira basajja be bagende bamusimuleyo , bamuggyeko oluwanga balumuleetere.
Nga balumuleetedde, yabalagira bagende bafune ekifo ekirungi balukoleko emikolo egye Nnono balutereke , era bamukolere ne nnyumba ennungi oba gayite Amasiro.
Abataka baamutereka ku kyalo Bbuga mu Busiro, ennyumba ye yagituuma "KASAJJAKAALIWANO" omulongo we ye "KYAFUBUTUKA