Kampala Deputy Lord Mayor Scoffs At Police
Police Statement Calling Off Biriggwa's Conference Is Ultravires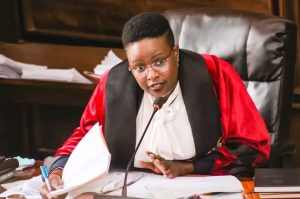 Uganda Today: We Will Know Them By Their Fruits.
We all know the truism that If it looks like a duck, swims like a duck, and quacks like a duck, then it probably is a duck. The FDC dirty money script continues to unfold. The dirty money must have come with stringent covenants with the 'DEVIL' on the other side.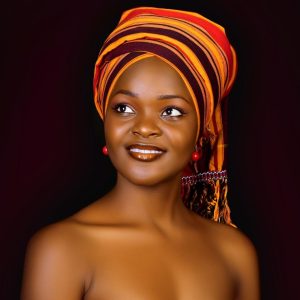 Ugandans have been accustomed to the partisan and bullish behaviour of the Police when advancing the illegalities of the ruling junta or curtailing the freedoms of pro-democracy forces. The only times when this Uganda Police has sided with the 'opposition' are when that particular faction of the opposition has gone to bed with the ruling junta.
Without any effort nor pretence
Advertising