Besigye's Son Anselm Wins 5000$ As He Graduates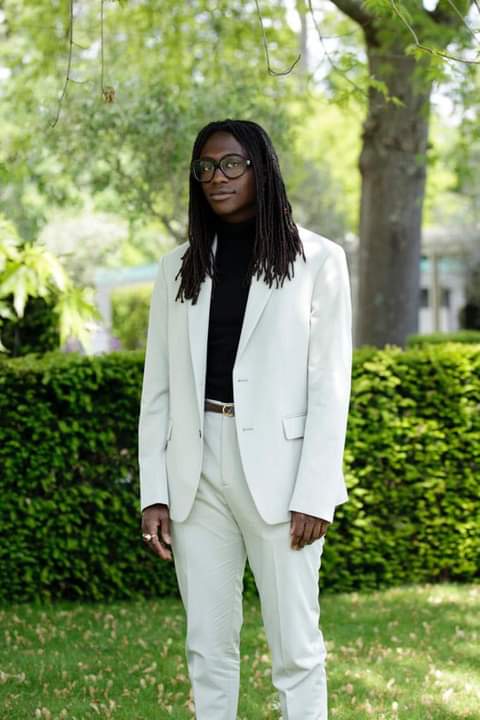 Besigye's son Anselm officially closed his undergraduate studies and graduated among the Harvard Class of 2021. He graduated from the faculty of Arts with a major in Anthropology.
"We're delighted about his hard work that afforded him to graduate with distinction". His thesis was among the 2021 Thomas Temple Hoopes Prize Winners for "excellent undergraduate work and excellence in the art of teaching".
It recognizes, both, the student and his/her supervising professor. It means his thesis will remain available in Harvard library and he also gets $5,000- cash prize.
Anselm's hard work also relieved us from most of the cost of his high school and university education because he was able to win scholarships that saw him go through the best education institutions. Besigye, with his face registering glee stressed.
Advertising

I am grateful to his mum, Winnie, who took most of the responsibility of raising Anselm, as I was mainly entrapped in the ongoing liberation struggle of our country.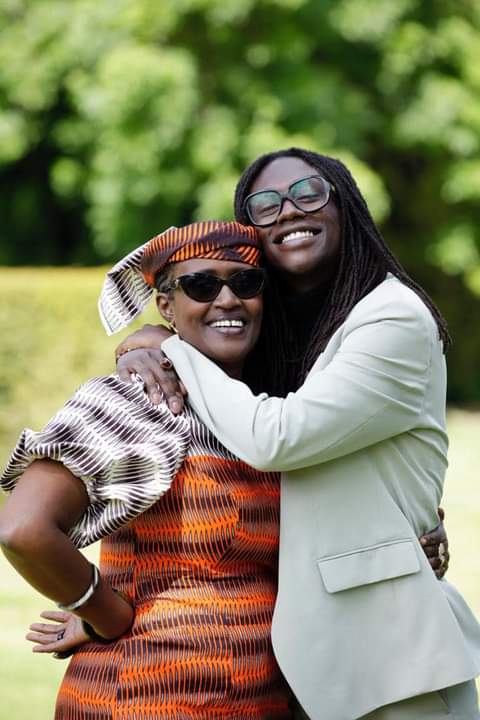 I am also grateful to the many family members, relatives and friends, who played an important part in the journey of Anselm's growth and education.
Our family is grateful to the teachers, professors and all school and university staff of all the institutions he attended in Uganda, Ethiopia and the USA.
"Our prayer is that God will continue to bless and guide him in the new and critical phase of his life". Besigye added
Should you have any news or comments you would wish to share with a wide spectrum, please reach us on:
ugandatodayedition@gmail.com or whatsApp no +256 702 239 337