U.S. Africa Leaders Summit
What Africans Should Desire To Achieve
US-Africa

summit: four things African leaders should try to get out of it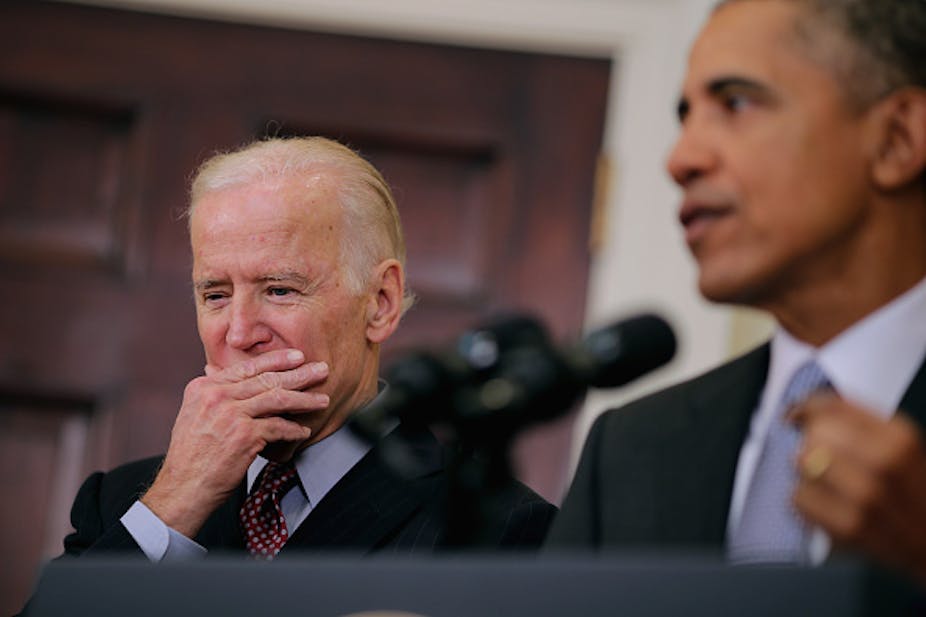 US president Joe Biden is hosting African leaders at this week's summit, as a group. This has its advantages. The 50 African leaders have the opportunity to articulate their common interests and adopt common positions at the gathering in Washington, DC.
The priorities they should be focusing on are the following.
African Union membership of the G20 group of the world's largest economies. It is important for Africa to be represented in international conversations that concern the global economy, democracy and governance, climate change, health and security.
Advertising

Secondly, African leaders must continue to press for two permanent seats on the UN Security Council. The transnational challenges of cross-border conflict, terrorism, transnational crime, poverty and pandemics necessitate transformation of the UN through the equitable distribution of decision-making power. The UN itself recommended this in 2005. So did the Ezulwini consensus, the official common African position on how to reform the Security Council, adopted in 2005.
Our mission is to share knowledge and inform decisions.